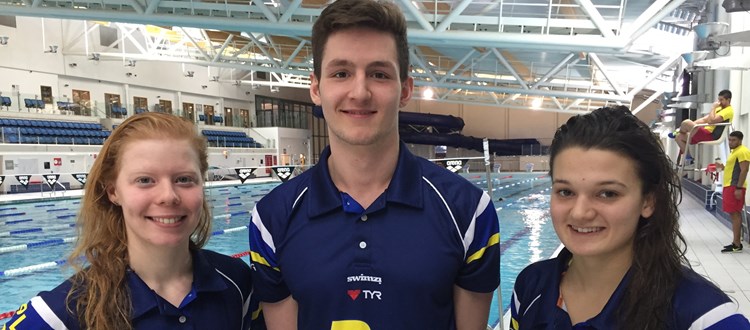 Plymouth Leander will have an unprecedented number of swimmers competing at this year's Commonwealth Games on Australia's Gold Coast.
A total of nine PL athletes have so far been selected for national teams travelling down under in April.
Four of them - Ben Proud, Laura Stephens, Jessica Jackson and Thomas Fannon will represent Team England in a squad officially announced today. 
Proud, 23, the reigning world champion at 50m butterfly, now trains in Turkey under James Gibson, but remains a member of the Plymouth club he joined as a 16 year old.
Laura Stephens, Jess Jackson and Tom Fannon, all former pupils at Plymouth College, are now university students in the city.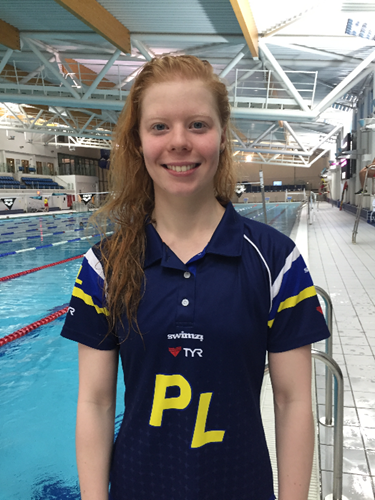 Laura Stephens
"It means such a lot to be selected," Laura, 18, said. "It's great to see all the hard work paying off. Getting to represent my country is a huge honour and I hope I can make everyone proud."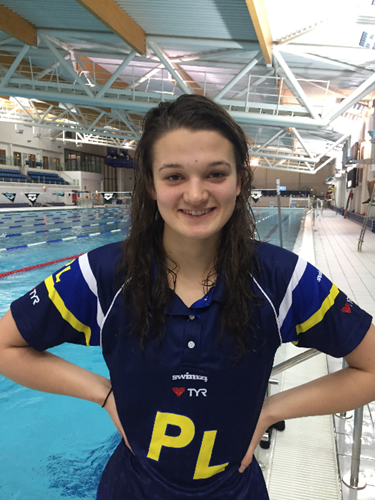 Jessica Jackson
"I'm very very happy," Jess said. "It's always been my goal in my swimming career to make the Commonwealth Games. I'm so excited to be able to go over and race and be part of the England team - and to mix with like minded athletes from other sports as well.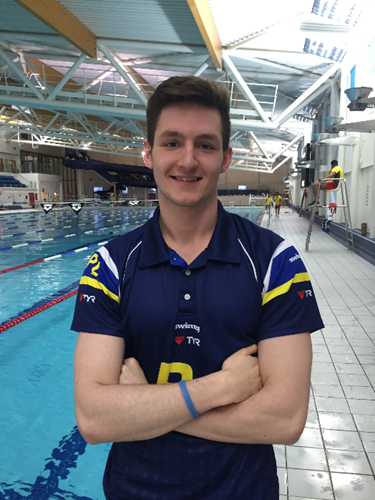 Thomas Fannon
Tom Fannon, 19, agrees. "It's a great feeling," he said. "It's been a dream since I was a child and to achieve it is amazing. To swim in front of thousands will be awesome and it's a great stepping stone towards the Tokyo Olympics in 2020 which is my ultimate goal".
As well as the Team England athletes, Plymouth Leander's Katie Kyle and Jean-Luc Zephir will represent St Lucia at the games. Katie is also a pupil at Plymouth College.
Meanwhile,  Stefano Mitchell will represent Antigua with fellow Plymouth College pupil Erico Cuna swimming for Mozambique and Issa Mohammed representing Kenya.
Tom, Jess and Laura with Plymouth Leander's Head Coach Robin Armayan (far right)
"This is an outstanding achievement for Plymouth Leander and Plymouth College," said the club's Head Coach Robin Armayan. 
"The athletes have been selected across a wide range of events, distances and strokes which shows the quality of our training programme as well as the swimmers' dedication to optimise their potential," he added. 
"This selection is a great representation of what the partnership between Plymouth Leander and Plymouth College does best; it combines high performance with great academic results while providing the athletes with a multi cultural environment. I'm really proud of what they've achieved so far."