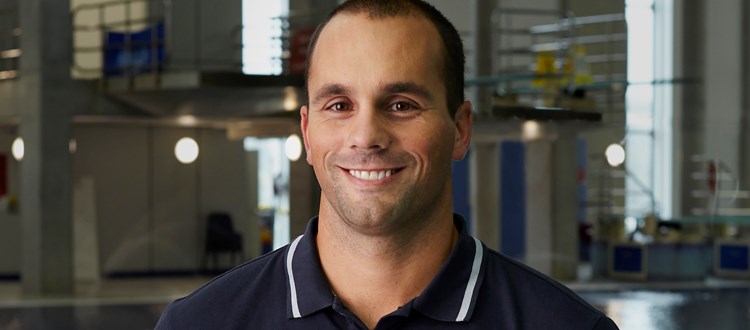 Full time youth and senior swimmers for whom swimming is their highest priority outside of any education commitments. They will be individual or relay qualifiers at major international championships (Olympic Games, World Championships, European Championships, Commonwealth Games, World and European University Games, Pan-Pacific and/or Asian Games) or qualifier at equivalent junior events 2015-2018. Individual medallist in open category at British or national championships.
Athletes swim six days a week with up to 10 pool based sessions combined with gym based land training.
Full time athletes aged 16+ whose highest priority outside of education is swimming. Must fulfil one of the following criteria in the previous season -qualifier at the last British Championships; medallist at British National Summer Championships and or medallist/finalist at British National Open Water Championships; Finalist or medallist at a major swimming nation National Championships or foreign swimmers whose times are in the top 10 on the British Open Rankings. Other athletes at the discretion of the head coach.
Pool based training six days a week (up to 10 sessions) with gym based land-training at both the Life Centre and Plymouth College.