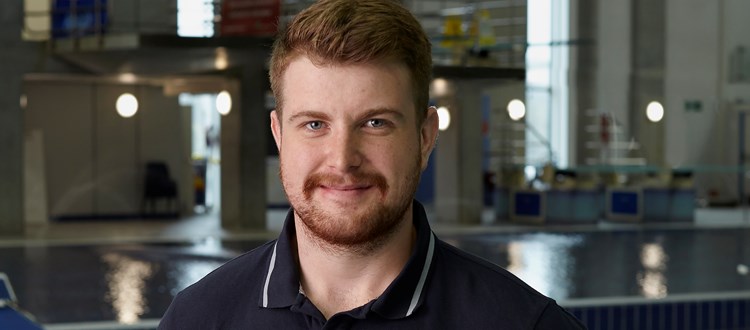 Strength and Conditioning (S&C) is described as improving the physical qualities of athletes to aid sports performance and prepare for competition. This is done through increasing strength, power and speed. A key aim for S&C is to decrease the likelihood of injury by creating a robust athlete. This means that the athlete can spend more tie in the pool and improving their swimming.
S&C is periodised throughout the training year meaning that we work on different parameters of performance each cycle. This generally works in the order of strength – power – speed/specific, the closer we get to a major competition.
At Plymouth Leander, S&C sessions start with our Junior 1 squad and go all the way to High Performance. Sessions are structured to develop the athlete's abilities according to maturation, movement competency and physiological balance. For our younger squads the key focus is on FUNdamental movement skills and building foundational strength. As we progress through the performance paradigm, we can increase the specificity of training and use more advanced techniques of strength and power training such as Olympic lifting.
The S&C facilities are based at Plymouth College and host an array of modern gym equipment. The gym has 3 squat racks and 3 platforms on one side and various machines and free weights on the other. A key design point of the gym is the large floor space to carry out locomotive exercises and bodyweight control movements.