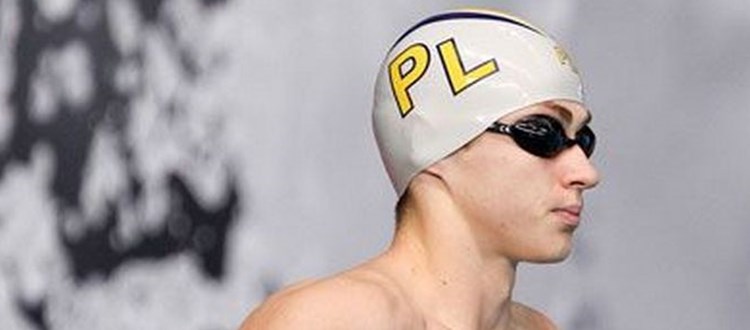 (born 21 September 1994)
World Champion, 50m butterfly, Budapest, July 2017
Bronze medallist, World Championships, Budapest 50m freestyle July 2017
Olympic finalist, Rio 2016 - 4th, 50m freestyle
LEN European Championships, London, 2016, medallist - bronze, 50m freestyle; bronze 50m butterfly
European Championships, Berlin, 2014, medallist - bronze, 50m butterfly and gold, 4x100m medley relay
Commonwealth champion, Glasgow, 2014 - gold, 50m freestyle; gold, 50m butterfly and gold, 4x100m medley relay
Multiple British record holder.
Ben was a swimming scholar at Plymouth College and studied for a sports development and coaching degree at the University of St Mark and St John (Marjons) in Plymouth. He currently trains in Turkey with James Gibson but remains a member of Plymouth Leander.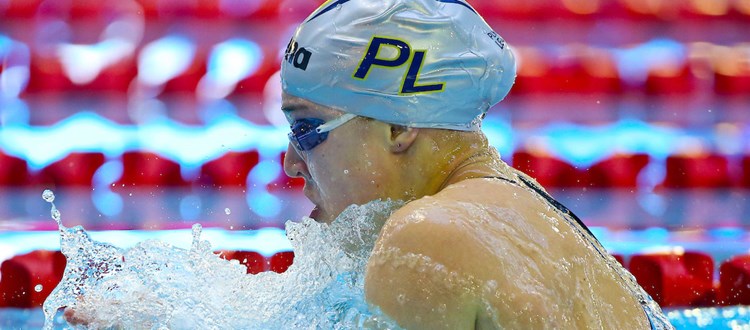 (born 19 March 1997)
Olympic Champion, 100m breaststroke, London 2012
Current world record holder 100m breaststroke (short course - since 2013)
World record holder 50m (long course) and 100m (long course) breaststroke 2013-2017
From Lithuania, Ruta moved to Plymouth at the age of 13 with her father and brothers. She was a swimming scholar at Plymouth College and member of Plymouth Leander when she became Olympic champion at the age of 15. Meilutyte has now returned to her native Lithuania to train.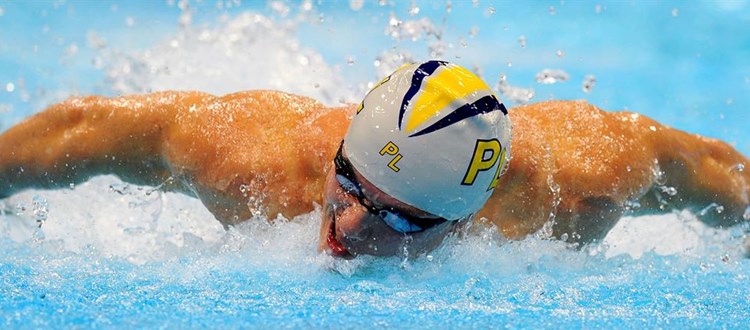 (born 5 November 1989)
Commonwealth Games, Delhi, 2010, medallist - silver (100m butterfly); bronze (4x100m medley relay)
From Plymouth, AJ began swimming competitively for Plymouth Leander at the age of 11 winning many national titles and then international selection - representing Great Britain at European and World Championships as well as the Commonwealth Games and London 2012 Olympics where he competed alongside the most successful Olympian of all time, Michael Phelps, in the 100m butterfly. AJ now coaches some of PL's younger swimmers.