Welcome to Plymouth Leander Swimming Club
We aim to help every swimmer fulfil their potential, while at the same time making friendships and enjoying experiences which help them grow not only in the pool but in school and in life!
ABOUT PLYMOUTH LEANDER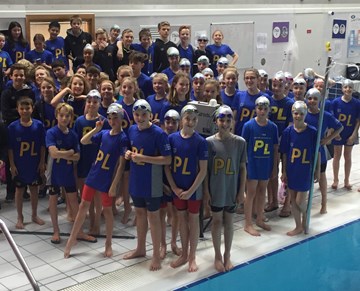 We are one of the top swimming clubs in the country and have an impressive track record at all levels of competition from junior meets through to the Olympics. Our dynamic, professional and dedicated team of coaches includes two Olympians. Our aim is to inspire and motivate all of our swimmers to be the very best they can be; to fulfil their potential and to follow their dreams.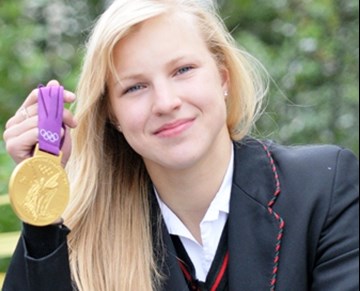 According to several leading researchers, including Dylan Minor at Northwestern University's Kellogg School of Management, the people you work with and live with have a massive impact on your own individual performance. At Plymouth College, the success of our high-performance athletes both in and outside of the classroom has the effect of inspiring all of those studying alongside them.
As a club, we all have an important part to play in maintaining the health, safety and well being of ourselves and our fellow members. If you have any concerns about your own swimmer/s or any swimmer within the club, please contact our Welfare Officer, Shirley Walker by emailing welfare@plymouthleander.com.
All contact will be treated in the strictest confidence.
#BlueArmy
Laura Stephens part of Gold winning Team in European Championships in Budapest
Laura Stephens earns a Gold in the Women's 4x100m Medley Relay
read more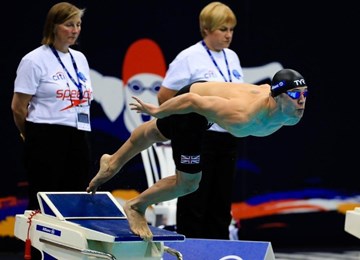 Exciting times for Plymouth Leander's stars of the future
The new decade - which kicks off with an Olympic year -  has already brought plenty of opportunities for the club's top athletes with selections at international, national and regional level.
read more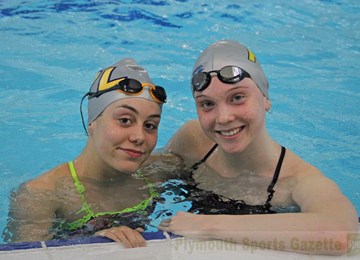 PL stars travel to Luxembourg with Swim England squad
PL's highly-rated young swimmers Honey and Sophie will gain more international experience this weekend when they compete at the 2020 Luxembourg Euro Meet.
read more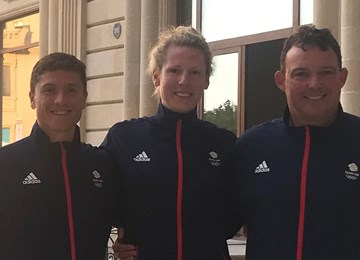 Roberto Pavoni - Team GB EYOF coach
I was honoured to be selected to represent Team GB, and thoroughly enjoyed my first international coaching experience.
read more
MEET OUR COACHES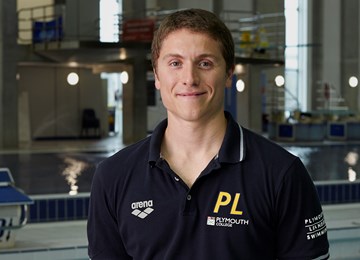 Assistant Head Coach & National Squads Coach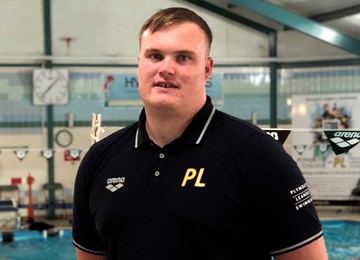 Head of National Development
We are proud to have the following long standing partners