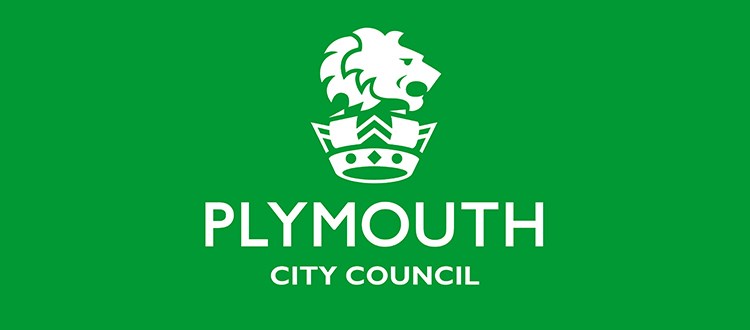 Here at Plymouth Leander we are working closely with the city council in support of its ambition for Plymouth to be regarded as a centre of aquatic excellence.
We are also the first sporting organisation to be partnered with the local authority in the run up to the Mayflower 400 commemorations in 2020.
Ahead of the anniversary, all of our PL organised meets will have a Mayflower 400 theme.