County, regional and national level events
As swimmers improve their skills and become faster, they will look to test themselves against the best. To enter these events, swimmers must qualify by achieving times within the set window before the deadline.
First up is the county championships, usually held in January/ February. The swimmer chooses which county to compete in and for PL swimmers this would normally be Devon or Cornwall. Swims from March through to December usually qualify.
Next are the regional championships, which cover the whole of the south west. It's split into two age groups which are held over three weekends in May. The qualifying times are tougher and the qualifying window opens at the beginning of October.
Summer nationals are split into British and separate home nations. These are held over two full weeks in the summer. Qualification is based on the top ranked swimmers in the country and times must be achieved at long course level 1.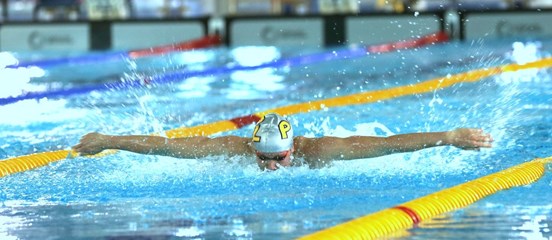 Devon County Championships
13th/ 14th January, 20th/ 21st January, 3rd/ 4th February, 24th February (Long Distance).
British Swimming Championships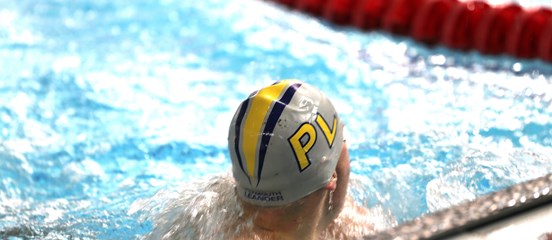 United Bristol & Bristol Henleaze National Qualifier
Hengrove Park Leisure Centre
Level 1 Open Meet
Licence Number: 1SW180292
To download further information about this meet please click here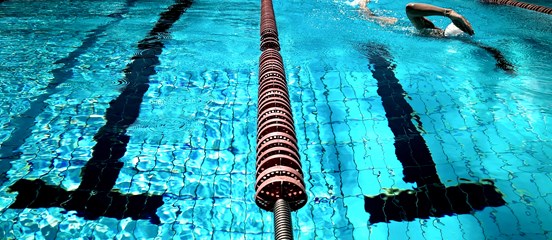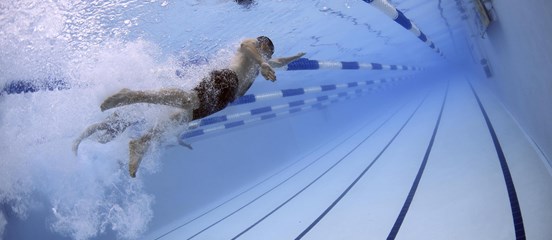 ASA SW Regionals (Youth)
5th/ 6th/7th May (Plymouth)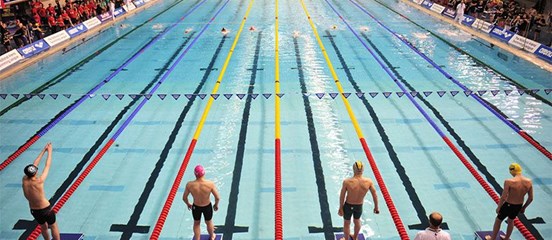 ASA SW Regionals (Age Group)
12th/ 13th May (Hengrove)
19th/ 20th May (Millfield)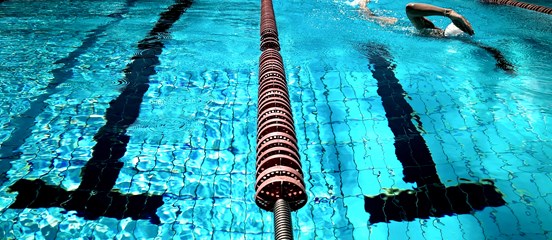 British Para- Swimming (Sheffield)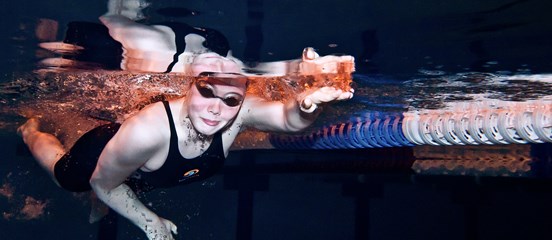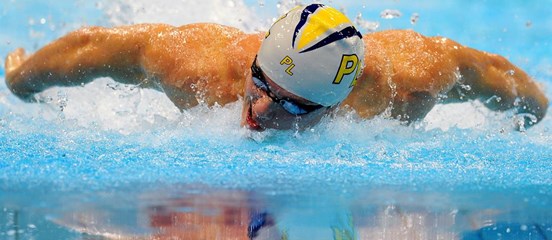 British Summer Championships
The Summer Championships and the three home nation summer meets continue to form part of the broader Performance Pathway Strategy aimed at supporting the UK's junior swimming talent on their journey towards senior medal-winning international performances.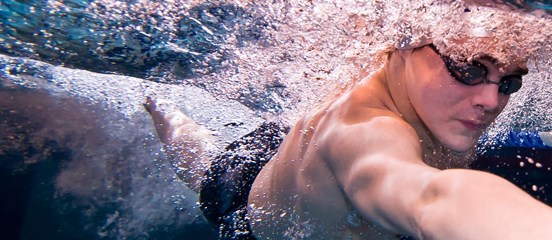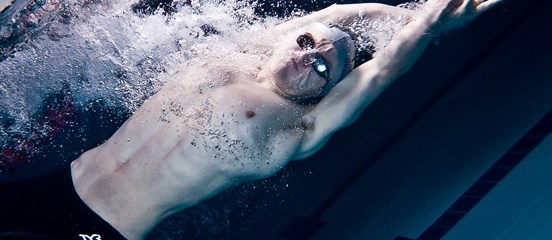 Home Nations Summer Championships - England (Sheffield)
The National Summer Meet is Swim England's biggest domestic swimming event of the year.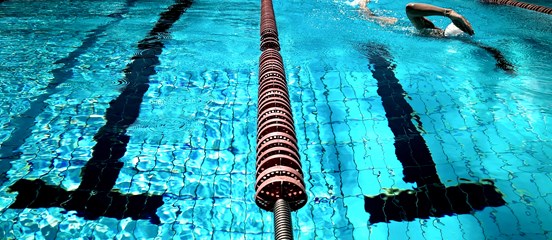 2018 SwimWest Regional Winter Championships
Details to be confirmed...
READ MORE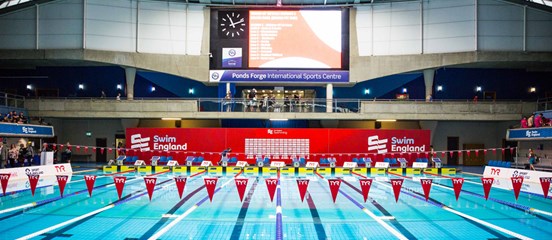 SwimEngland National Winter Championships (25m) 2018
Venue;- Sheffield, Ponds Forge
READ MORE