Plymouth Leander open meets
Plymouth Leander run a series of open meets each season aimed at swimmers of all levels and abilities.
They range from the more local Level 3 meets which are designed to allow swimmers to qualify for the county or regional championships, through to national qualifying level 1s which are suitable for entry into national or regional events.
| | |
| --- | --- |
| For any competition entry or further information about our meets please email: | |
| To get in touch with our officials coordinator please email: | |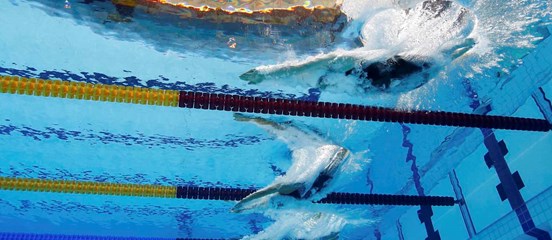 Plymouth Leander Summer Short course L3
Level 3 Short Course Open 2018
Southampton Cup Series
Thank you to all the visiting Clubs- we hope you had a good meet.
For Hy-tek results please email entries@plymouthleander.com
We hope you all have a great summer break and good luck to anyone competing in the Nationals....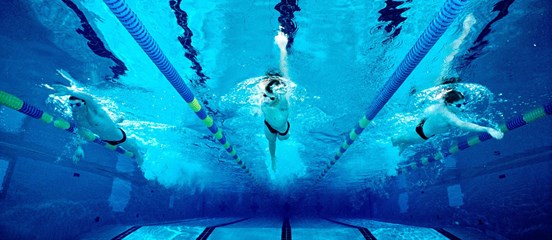 Plymouth Leander National Winter qualifier L2 Short Course
Level 2 Short Course Open 2018
Save the Date, Meet Pack coming soon...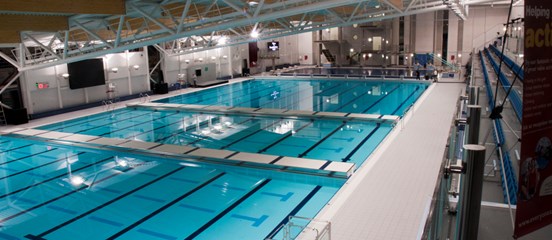 Plymouth Leander Christmas L3 Short Course
Suitable for qualifying into County Championships January 2019
Save the Date, further information will be posted closer to the time.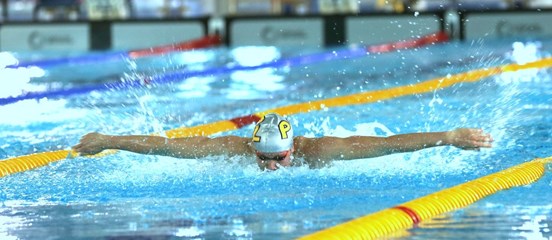 Plymouth Leander Long course
March 30th/31st - Long course
L1/3 (suitable for those seeking Nationals, Regionals or for Development swimmers)
Meet pack to follow.....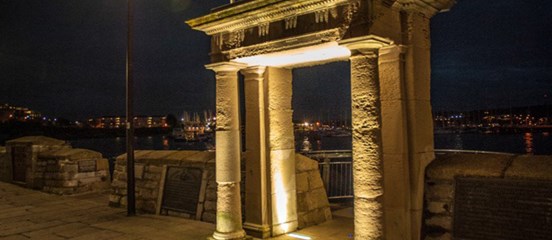 Plymouth Leander May National Qualifier Long course L1 2019
Saturday 25th — Monday 27th May 2019
Long course L1 (final weekend of the National Qualifying window- includes finals for all 50's/ 100's and 200mtrs).
For May 2018 results;-