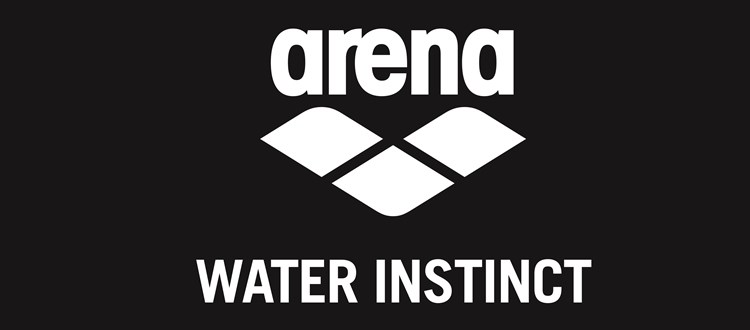 Plymouth Leander are proud to be associated and supported by ARENA. The arena brand was created by sports visionary Horst Dassler, son of the Adidas founder and President of Adidas France. During the 1972 Munich Summer Games, Dassler was on the pool deck when Mark Spitz won his historic 7 gold medals.
Dassler, along with the rest of the world, found himself in awe because not only was Spitz the first athlete to win 7 golds in one Olympiad, but at the same time he set 7 new world records. Dassler immediately started forming plans for a swimwear company dedicated to aquatic sports and created the new performance swimwear brand known today as arena.
Dassler knew sports sponsoring was key to the brand's success, so in preparation for the next Olympics arena started signing other individual athletes who could provide feedback to the design and development of new products, plus at the same time generate excitement for aquatic sports. By 1976, arena athletes and products were ready for the Olympic Games in Montreal. Members of the original arena Elite Team included such world champions as Mark Spitz (USA), Novella Calligaris (ITA), Steve Furniss (USA), David Wilke (UK), Shirley Babashoff (USA), Gary Hall (USA), Klaus Dibiasi (ITA), Ulrika Knape (SWE) and Maxine "Miki" King (USA). arena's Elite were equipped with arena's first line of swim caps and goggles designed specifically to meet the needs of high level competitors.
The hard work that both the athletes and arena put into preparing for the Montreal Olympics paid off and the arena Elite Team won an astonishing 44 Olympic medals. Two years later, at the West Berlin World Swimming Championships athletes wearing arena won a total of 62 medals, nearly 75% of the total medal count, and broke 9 world records. Members of the original team went on to set a total of 83 world records