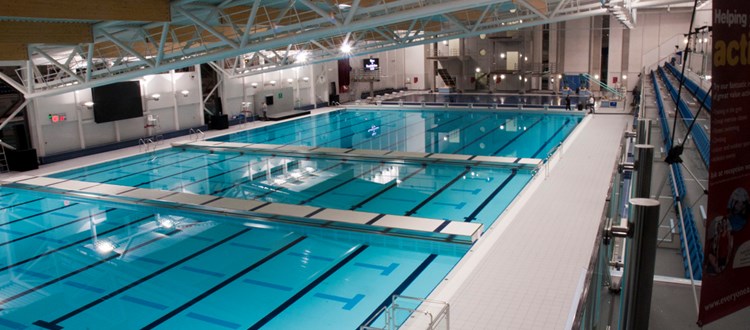 We use the 10 lane, 50m, Olympic standard pool at Plymouth Life Centre to support our high performance swimming programme. Sessions include both long course and short course training.
Plymouth Life Centre (50m and 25m pools), Everyone Active, 40 Mayflower Drive, Plymouth PL3 3DG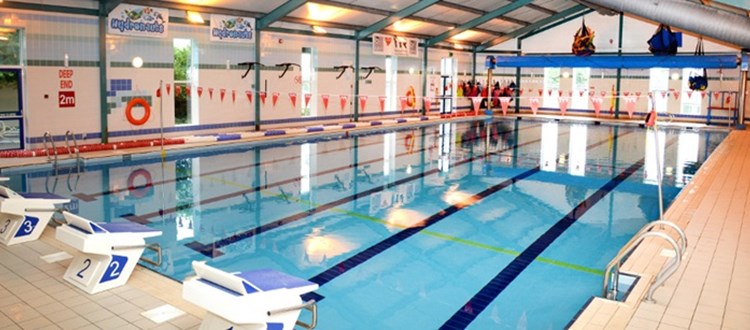 Away from the Life Centre, the majority of our other training takes place at the 5 lane, 25m, pool at Plymouth College, with some junior squads using Plympton Pool for early morning training.
Plymouth College (25m pool and gym) 1, Ford Park Road, Plymouth Pl4 6PN
http://www.plymouthcollege.com/651/performance-sport/performance-swimming/swimming-programme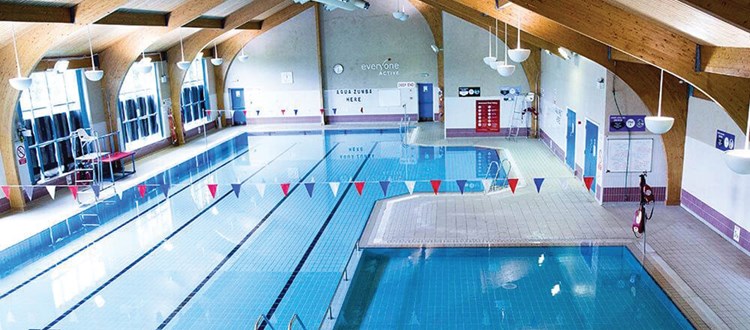 Away from the Life Centre, other training takes place at the 5 lane, 25m, pool at Plympton Swimming Pool
Plympton Swimming Pool (25m pool), Harewood Park, Plymouth PL7 2AS
https://www.everyoneactive.com/centre/plympton-swimming-pool/