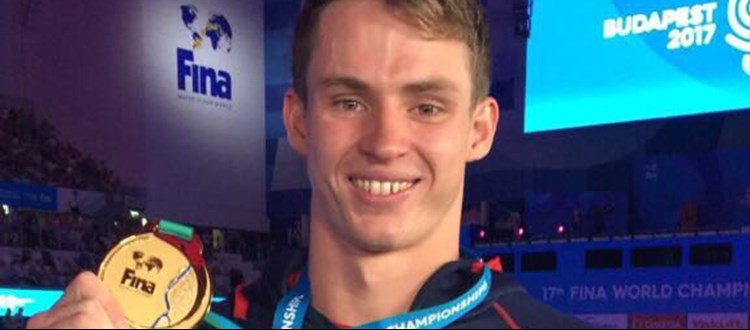 Think of international sporting centres of excellence and you might imagine them based in major cities like London, New York or Tokyo.
How about adding Plymouth to that list? The city is home to 12 swimmers from six different nations competing at the 2018 Commonwealth Games - and they all belong to one club.
Having already produced two world champions and an Olympic gold medallist, BBC Sport take a closer look at why Plymouth Leander are so successful.
Read the full article on the BBC sport website here