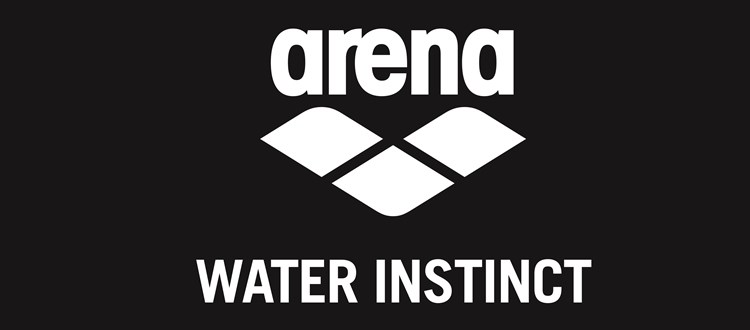 Plymouth Leander is celebrating not only victory in the Arena National Swimming League Cup Final last weekend - but also a brand new partnership with sponsors Arena.
Head Coach Robin Armayan is delighted to see the club become part of the Arena team.
"Plymouth Leander has a great history in the Arena League and this season's win feels particularly satisfying," he said. "We, as a club, are excited about this new partnership with Arena; this is a great opportunity for Plymouth Leander and for its athletes. We feel very honoured to be associated with Arena and we look forward to working with them long term.''
Club Chairman David Ellis said: "It's great that in the first year of our partnership with Arena we should be Arena champions. What better way to start! "Arena is the leading supplier of swim racing suits and equipment and we are looking forward to working together.... and hoping it gives us an added advantage in the pool!," he added. "The support which Arena give to the competition and to swimming as a whole is really appreciated not only by us but throughout the wider swimming community."