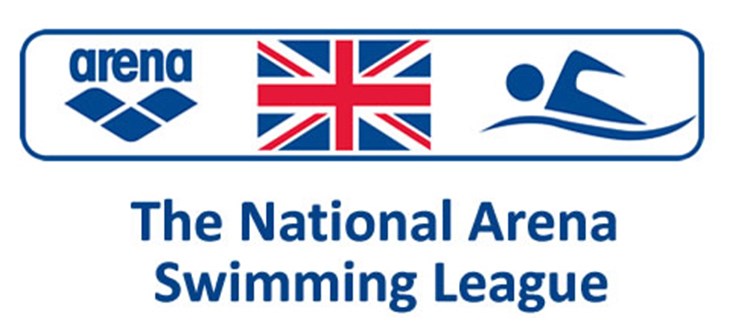 This Sunday (April 9th), swimmers from Plymouth Leander are hoping to take top honours when they compete in Arena League Cup Final in Cardiff.
After swimming their way to victory in the qualifying rounds, a team of 50 PL athletes will represent the West of England in this weekend's national final.
This senior final follows the success of the club's junior team which made it to the Arena Junior Inter-league National Final in Corby at the end of last year. The young team finished third behind Guildford and City of Leeds - both far bigger clubs.
The seniors are hoping to do even better on Sunday. They'll take on teams from the City of Milton Keynes, City of Oxford, Wycombe, Stockport Metro, Guildford City, Millfield, City of Cardiff, City of Derby and Teamipswich.
The Blue Army, as they're known, will make the journey to Wales accompanied by the club's new Head Coach Robin Armayan and Head of Juniors Neil Edwards.
Plymouth Leander is facing exciting times under Armayan who is intent on making one of the country's top club's an even greater force to be reckoned with.
He took over from Jon Rudd in January and has since appointed former Olympian Roberto Pavoni from Loughborough as his deputy. Pavoni joins the coaching team at the end of April.