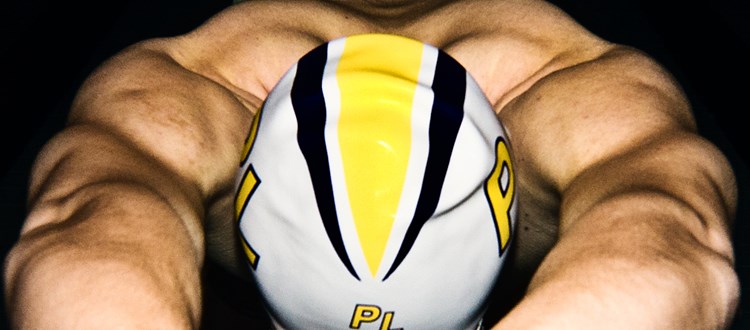 The Blue Army is heading to Sheffield this weekend (Sunday) for the British Swimming Championships (18th-23rd April).
In all, 24 athletes from Plymouth Leander will represent the club at the biggest competition on the domestic calendar.
They'll compete against the best swimmers in Britain - across 50 events.
There's a lot at stake... this competition will determine who is selected to represent Great Britain at the 2017 World Championships, the World Junior and European Junior Championships as well as the European Youth Olympic Festival.
The following PL athletes (19 male and 5 female) will be competing in Sheffield next week...
Tom Beagley
Charlie Boden
Oscar Brain
Adam Chillingworth
Freddy Clampett
Iestyn Cole
Sam Dailley
Adam Davies
Reece Dunn
Tom Fannon
Rob Fannon
Marcus Gardiner
Perry Gardner
Harry James
David Miller
Morgan Newman
Ben Proud
Tom Rudd 
James Watson
Tegan Drew
Emma England
Jessica Jackson
Honey Osrin
Laura Stephens
They'll be accompanied by Robin Armayan (Head Coach) and Daniel Waddingham (Strength and Conditioning Coach).