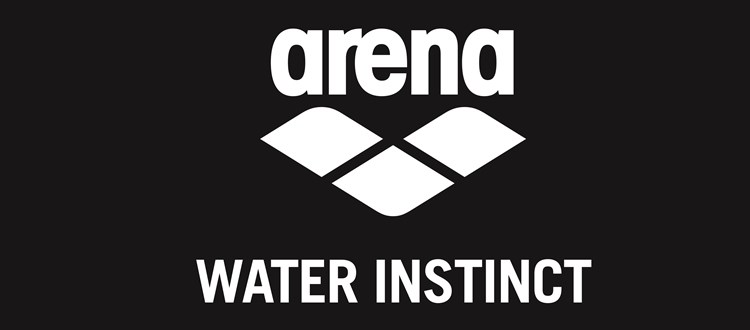 Swimmers from Plymouth Leander are celebrating some fine performances in the National Arena League Cup Final in Cardiff this weekend (Sunday).
Ranked fourth going into the competition, they finished a clear second behind this year's champions Millfield School - that's despite PL missing ten of their top swimmers who were abroad and racing elsewhere for their home nations. 
Teams representing the west of England made it a clean sweep of the top spots  for the first time in 12 years with City of Cardiff taking third spot.
There were some strong swims from Plymouth Leander with individual wins for Laura Stephens (100m butterfly), Jessica Jackson and Tom Fannon (both 100m freestyle) in the open events.
The "Blue Army", as PL are known, also took top spots in the boys' under 16 freestyle relay; the female open freestyle relay (6x50m) and the male open medley and freestyle relays.
Head Coach Robin Armayan is delighted with the whole team's performance. "It was a fantastic team effort," he said. "We were up against strong opposition and to come second nationally is a great result. We used this competition as race practice for our athletes who will be competing in Sheffield at the British Swimming Championships and the results were solid and impressive. I'm very proud of every swimmer who took part and we, as coaches, feel lucky to train such amazing young athletes".